Heritage Day has become a secondary name to what is now known by most South Africans as National Braai Day! After all, it is a national sport, or hobby, or obsession, and art… The big day is about celebrating our country's heritage – wherever you are and whoever you're with. It's about looking back to see how far we've come, acknowledging the hard times and the good, and looking forward to a brighter future ahead.
It's been a hard year for South Africans all over, from national disasters to politics, and we could all use a good-hearted celebration of this beautiful land we call home. Speaking of home, you shouldn't have to travel far to be part of the fun. We've collected some of the best Heritage (Braai) Day events for you to join.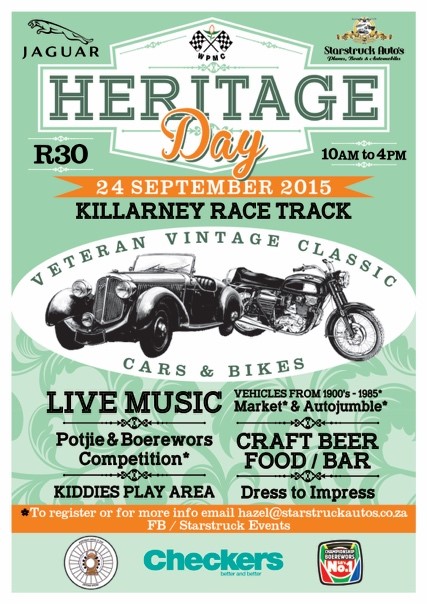 LOCAL IS LEKKER BRAAI AT FLOREAL BRASSERIE
Floreal Brasserie has prepared a special celebratory menu for 24 September. The talented chefs at Floreal are lighting up the braai to prepare rib eye steaks, sosaties and boerewors with fresh salads and roosterkoek. Local Bergriver Brewery will also be serving craft beers for your enjoyment and there will be a selection of wine to compliment that delicious meat. It wouldn't be a proudly South African party without local music, so don't miss this chance to see Joe Martin perform live while you tuck in to your meal. A R50 deposit is required for reservations. Visit Floreal.co.za to make a booking or send an email to food@floreal.co.za.
BRAAI DAY MARKET AT VASCO SPECIAL NEEDS CENTRE
Come and enjoy National Braai Day at the centre at 178 Murray Street on Goodwood's Vasco Estate. Braai fires will be provided and meat packs will be on sale. Salads will also be available for purchase, or you are welcome to bring your own. There'll be loads of crafters and a jumping castle, so it's the perfect outing for the whole family. All proceeds made on the day will go to the development of the centre – so you can celebrate and contribute to the future of our country at the same time by providing a sheltered working environment for them. The celebrations will take place on 24 September from 14h00 to 20h00.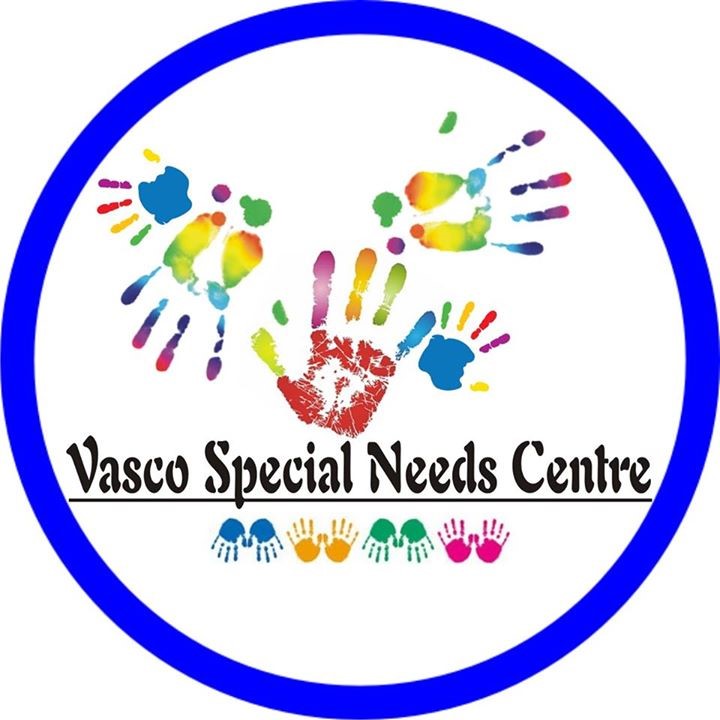 KIFF KOMBI TOURS
If you're looking for something a little outside your immediate neighbourhood, try Kiff Kombi Tours for a delightful tour of the city. With so much to explore, this tour will keep you engaged and entertained from start to finish. For the fine print visit their website here or watch the fun unfold in the video below: