Safety and Security is key to the success of the VRCID. The VRCID works in partnership with the South African Police Service (Bellville and Parow) and all Policing services of the City of Cape Town (Metro Police, Law Enforcement and Traffic services).  The VRCID also employs 2 dedicated Law Enforcement Officers who together with the VRCID, enforces the City's bylaws.
It is however important to remember that the VRCID only provides over and above services to those of the above-mentioned.
Our full-time Precinct Managers oversee the contracted Public Safety Officers (PSO's) in partnership with the appointed service provider.  As part of their daily job description, the Precinct Managers ensure that the PSO's are deployed to certain hot-spot areas.
The VRCID also works in close partnership with both the Bellville and Parow Community Police Forums and local Neighbourhood Watches.  Crime prevention operations are conducted on a regular basis with these organisations.
All VRCID PSO's clearly visible in their distinctive uniforms and vehicles which are also branded.  The PSO's patrol the VRCID on a 24hour basis, either on foot or by patrol vehicle.  The VRCID has a 24hour control room which is accessible to all VRCID levy payers.  There are also 3 mobile security trailers positioned across the VRCID which acts as a crime deterrent.
Precinct Managers
Leonie van der Merwe: Admin & Precinct 2 Manager
Chris Matthee: Precinct 3 Manager
Leonie started her career in the medical field. In 1993 she accepted a position in the private sector where her administrative career started. She worked for Laubscher and Hattingh Attorneys in an office management capacity until her appointment at the VRCID in 2012. Leonie is both a Precinct Manager and Office Manager at the VRCID.
074 960 2039
Leonie.vanderMerwe@vrcid.co.za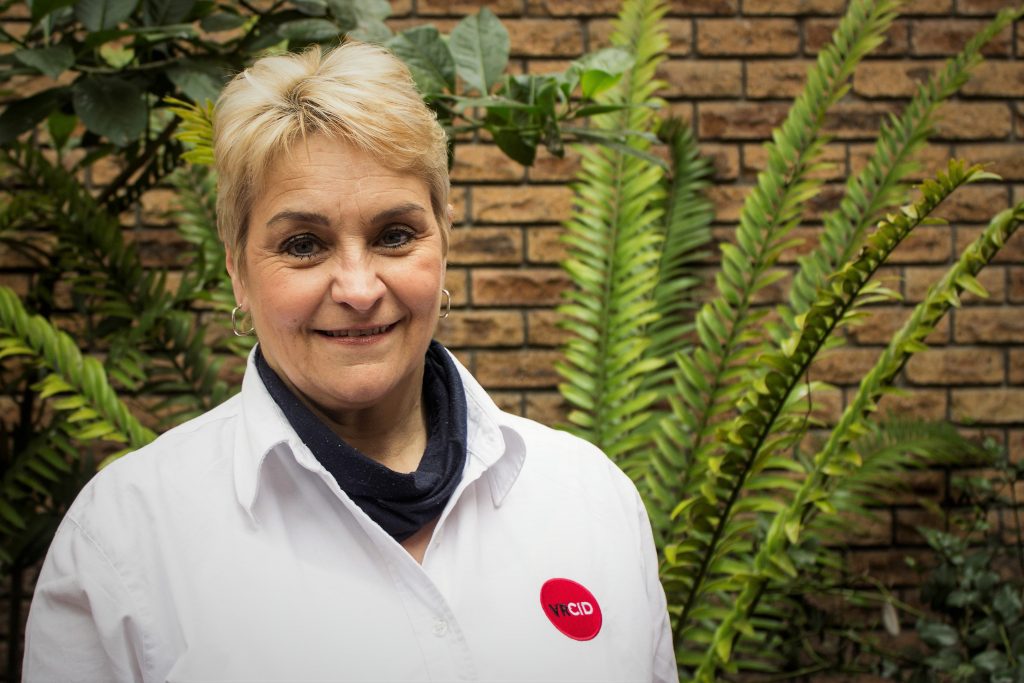 Chris started his career with Correctional Services on Robben Island and after leaving performed VIP protection services in the private sector. Three years later he committed his time and attention to a fulltime career in the Security Services where, for the following 18 years, he climbed through the ranks of Site Commander, Inspector, Contract Manager and Area Manager. In 2013 he was appointed as Deputy Security Manager with the VRCID.
078 371 0027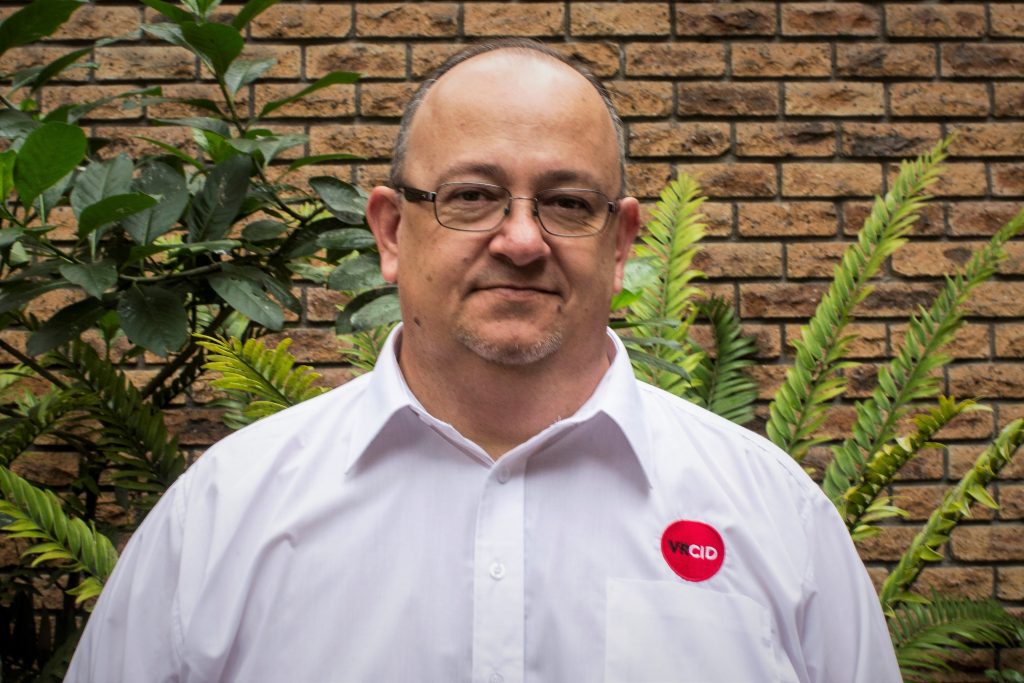 Download the precinct map with contact details here.