Social development and upliftment are a priority for the VRCID.  With the growing number of homeless and jobless people, the VRCID appointed a full-time Social Development Manager (registered Social Worker) and 2 Field Workers to liaise with especially the homeless on a daily basis. Together with our partners, MES, The Haven, Tygerberg Street Peoples Association amongst others, we provide funding for them to provide much-needed services.
These services include, amongst others, family reunifications, application for social grants, applications for identity documents, basic health services and also assisting with short-term shelter.
Together with the City of Cape Town Social Development department, the VRCID actively promotes the GIVE RESPONSIBLY campaign. This is an awareness campaign to raise awareness that simply by giving to those begging on the streets, might not have the desired effect. In many instances, this money is used to buy alcohol or drugs. We would rather the public to give of their time and money to NGO's that the VRCID works with.
Social Development team
Wilma Piek: Social Development Manager
Tinashe Mhangara: Deputy Social Development Manager
Allistair Scholtz: Field Worker
Veronica Geduld: Fieldworker
Tonio Gantana: Field Worker
Wilma graduated from the University of the Free State with a Bachelor's in Social Sciences (Social Work) and has been the Social Development Manager of the VRCID, since July 2012.  She has vast experience in general Social Work.  She piloted a residential development programme for destitute young adults, while working for Echo Youth Development in Pretoria and gained valuable insight in the plight of the homeless while working with the children of destitute and poverty-stricken parents at the Ark Christian School, before joining the VRCID. Wilma also serves on the Boards of the Western Cape Street Children's Forum and Tygerberg Association of Street People.
083 294 3667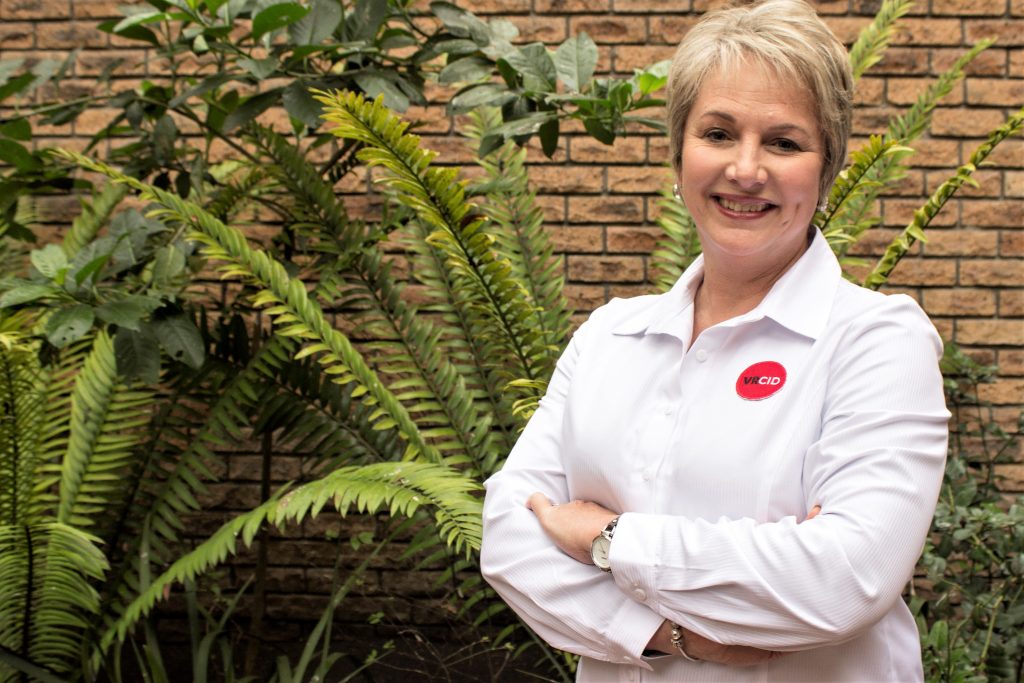 066 114 7120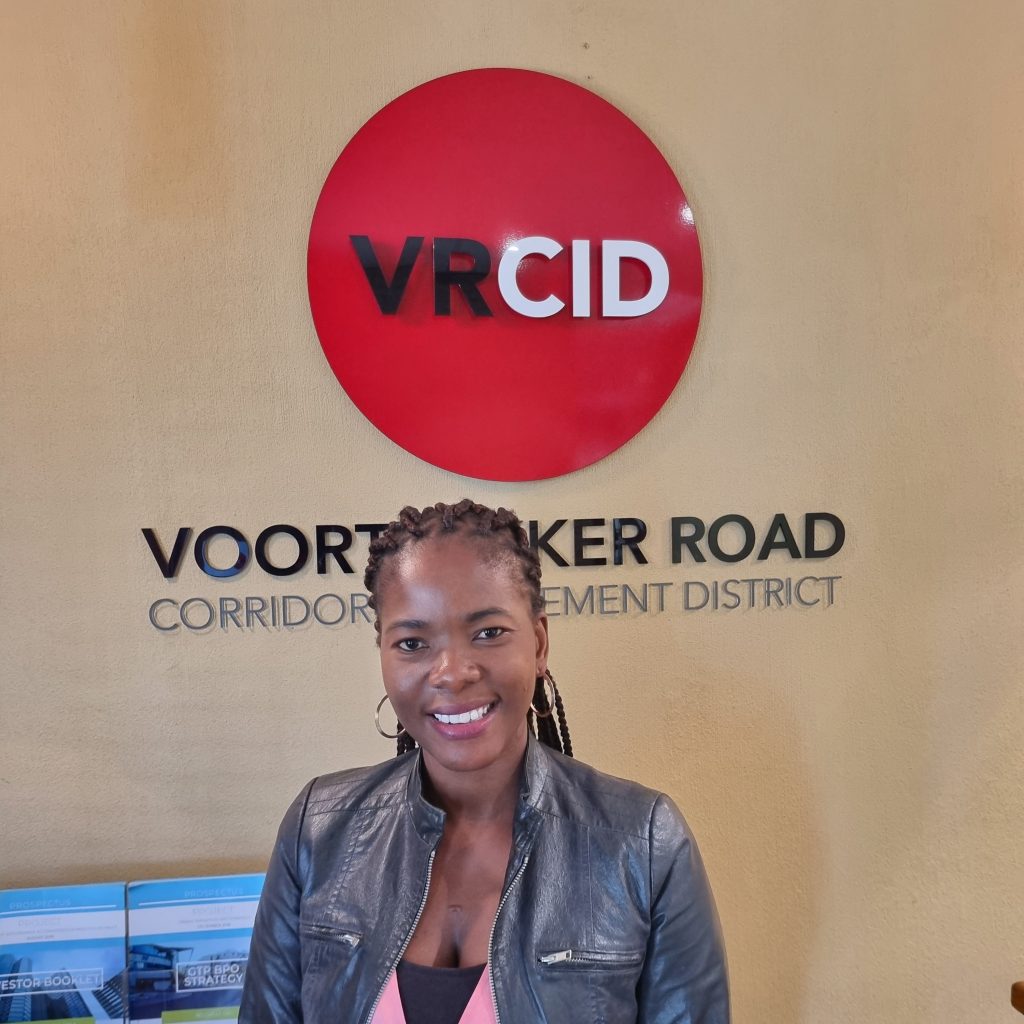 Prior to joining the VRCID, Allistair worked in the health industry and later as a Public Safety Officer for the VRCID's security service provider.  His knowledge of the VRCID and working as a Public Safety Officer brought him into contact with most of the people who live on the streets of Bellville and Parow.  He soon realised that he would prefer to assist the people on a social developmental level and that he would like to develop his skills in this area. Allistair is a soccer coach in his community and is passionate to work with children and to assist people who live on the streets.Through his work he hopes to create a better future for those in need and contribute to a healthy and safe environment for all.
071 302 6691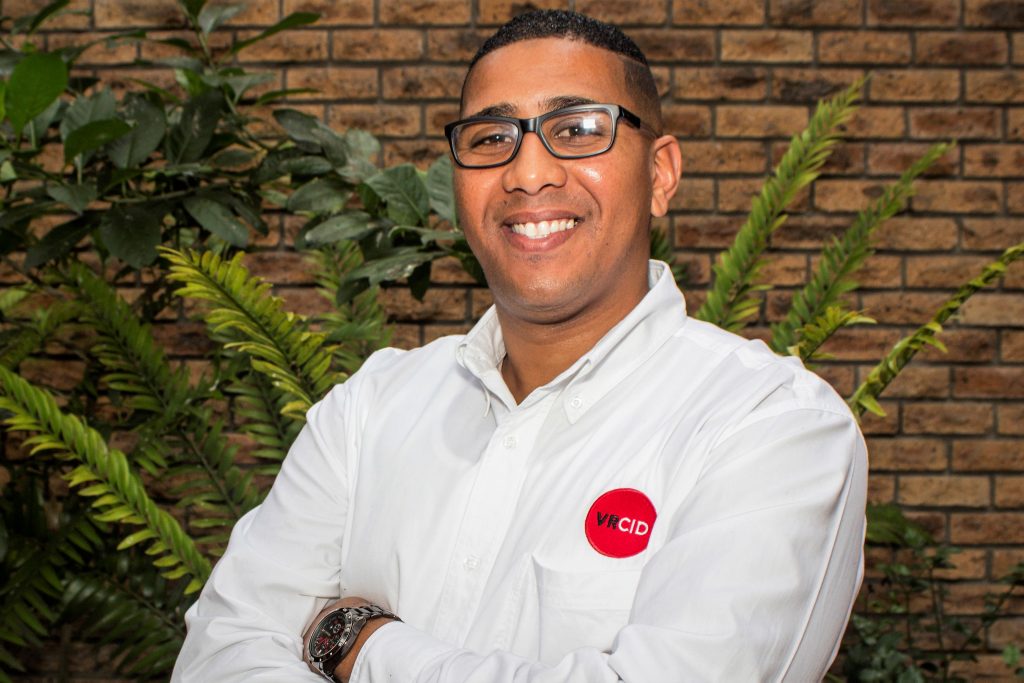 Veronica, a trained carer, worked with the frail and elderly, before joining OASIS and later MES as a Field Worker.  She has been working for the VRCID as fieldworker since July 2016.  Her experience as a carer assists the VRCID greatly to help people living on the street who need medical assistance.
063 695 0294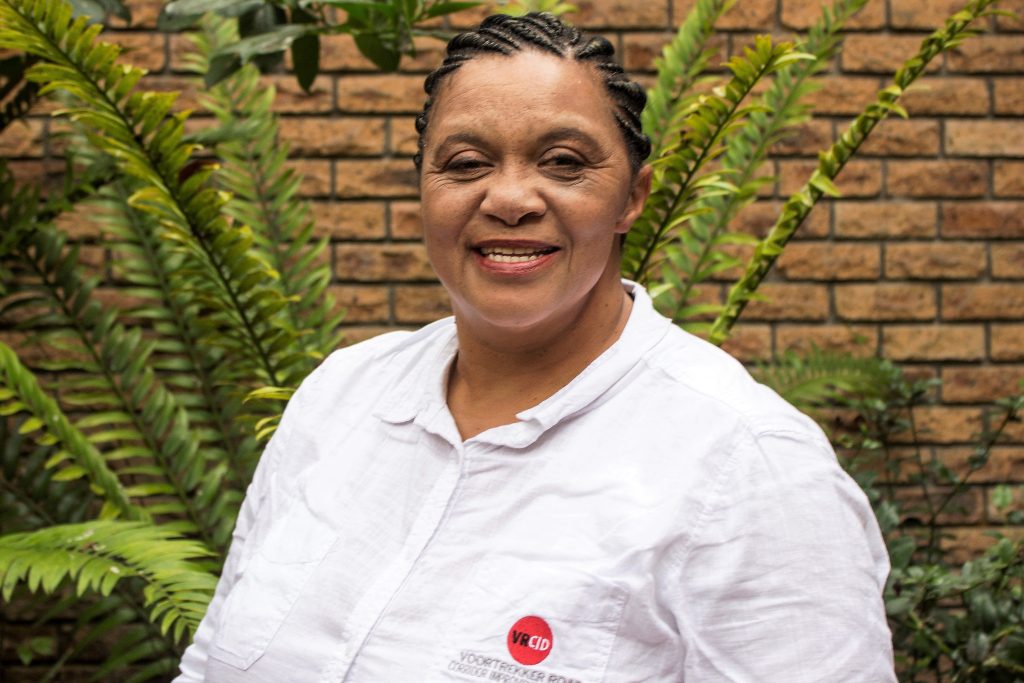 Tonio joined the VRCID team on 4 February 2021 as a Field Worker.  His previous work experience includes that of being a Correctional Services official, community outreach worker and facilitator.  His knowledge of working with different communities in difficult circumstances will assist the VRCID in reaching out to such people.  Tonio's wish is to assist the vulnerable as much as possible and to give them the opportunity to create a better opportunity for themselves.
063 695 0287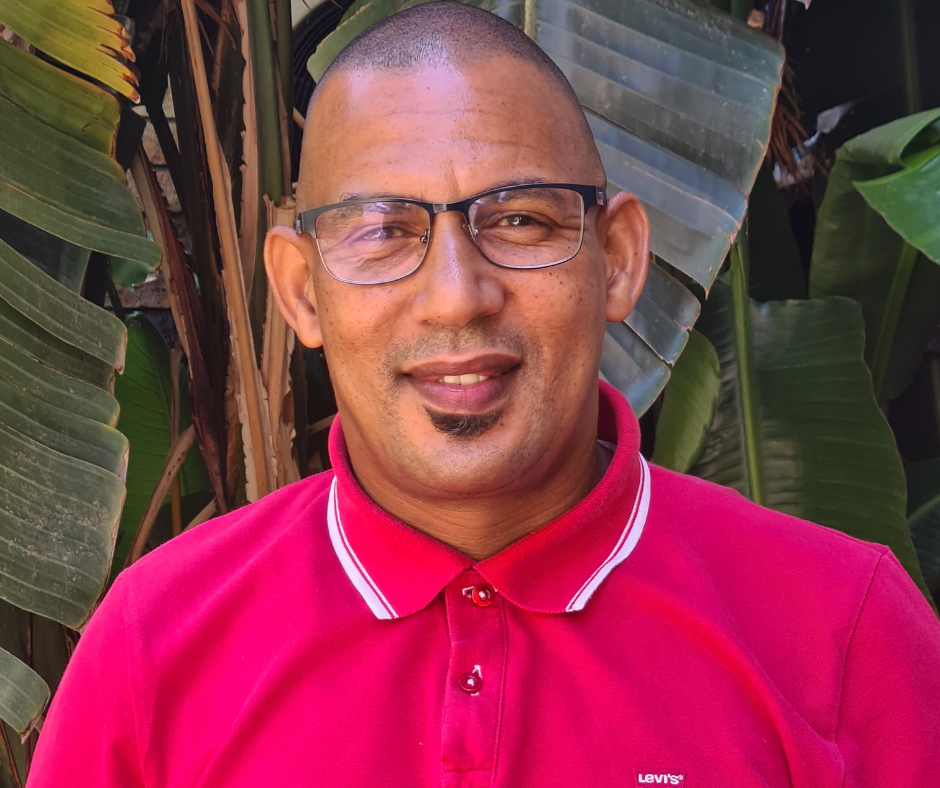 Awards
Organisations
Please support the organisations in our area who deal with people living on the streets on a daily basis, which are: