Overcoming poverty is not a gesture of charity, it is an act of justice – Nelson Mandela
Caring for underprivileged youth is at the heart and soul of the HewLin Compassion organisation. Their focus is to provide upliftment and support through education, leadership, and developmental activities to promote moral excellence and self-confidence. One of the ways this is being done is through a Compassion Convention taking place on the 15th of July 2019.
This is no small task as the convention will involve hosting 75 destitute children in Cape Town for a week of fun and learning. Of course, there will be plenty of food and warmth so that they can receive some much-needed love and care.
The founders of HewLin Compassion, Hewitt and Linzell de Jager, have been working with people living on the streets of Cape Town since 2011.
The organisation partners with humanitarian organisations, businesses, individuals and churches that work with the impoverished and suffering to focus specifically on the needs of vulnerable children.
Many of the children are homeless and grow up in extreme poverty, going without basic necessities. The Compassion Convention or CC19 will be held at the Melkbos Cultural Centre in Melkbosstrand this year. The aim is to give these children hope, show them that they are a valuable part of the community and connect with the HewLin organisation long term so that they can grow and eventually leave a life of poverty.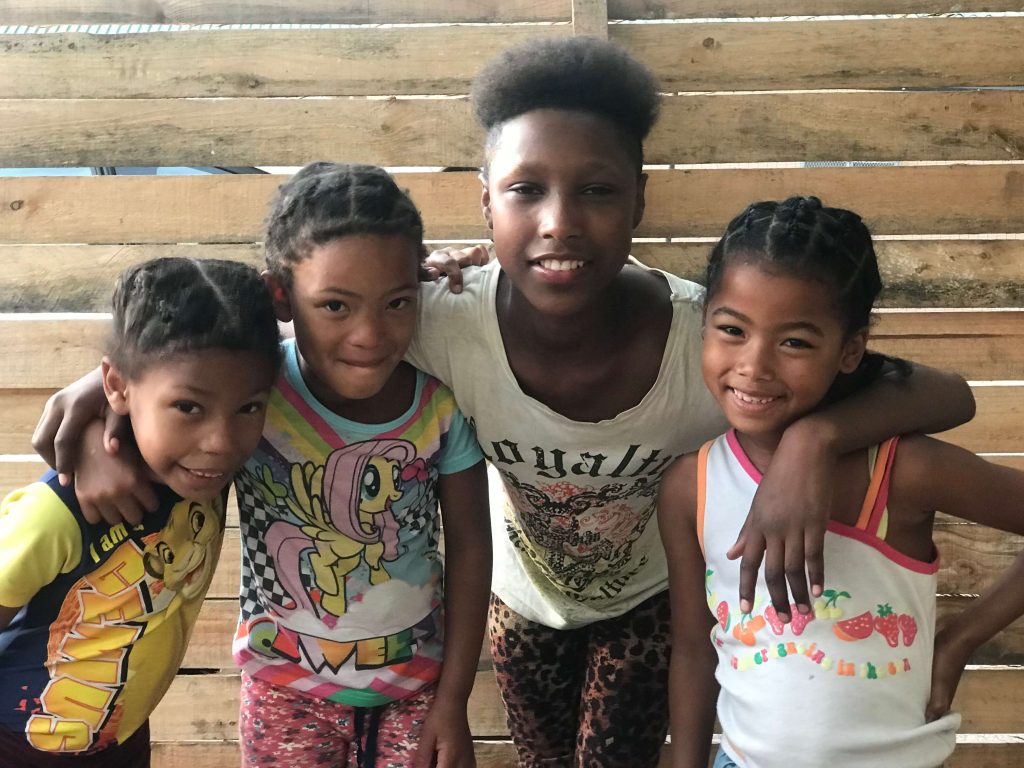 How you can help
In order for it to be successful, we will need help from the community. Anything contribution will be greatly appreciated. Here is a list of needs:
Food items:
Milk
Sago
Spices
Pasta
Cheese
Worcestershire Sauce
Salt
Coffee
Chips
Biscuits
Cake flour or Self-Raising Flour
Custard
Jelly
Fruit
Butter
Tomato Paste
Tomato Sauce
Garlic (big tub)
Packets of Chicken Soup
Knorr Stock
Rice
Clothing items:
Tracksuit pants, shorts, t-shirts, jerseys, underwear, socks and shoes.
Stationery:
Files, notepads, pens, pencils, erasers, colouring pens, white board markers, scissors, Pritt and other arts & crafts items.
Bedding:
Pillows
If you/ your company would like to donate items, please email: info@hewlincompassion.org.za
Note:
There will be 75 Children (37 boys and 38 girls) and 25 adults who will be provided with three meals a day for a week.
For clothing sizes, please enquire at the above email address.
Alternatively, you are welcome to make monetary donations directly to HewLin Compassion:
Bank name: FNB
Account name: Hewlin Compassion
Account type: Cheque account
Account number: 62745561135
We thank you for your generosity and are sure that this will be the most successful Compassion Convention yet.