Our country isn't short of wisdom, but it's often short of inventive techniques to make the wisdom we do have more prominent and readily available to us. This is what street art is for: it's a way to present consoling words and ideas in an uplifting way and is a sign of urban renewal. Parow's thought-provoking artistic statements beautify our neighbourhood and attract art lovers: whether it's to live, to work, or simply to experience art outside of a traditional gallery.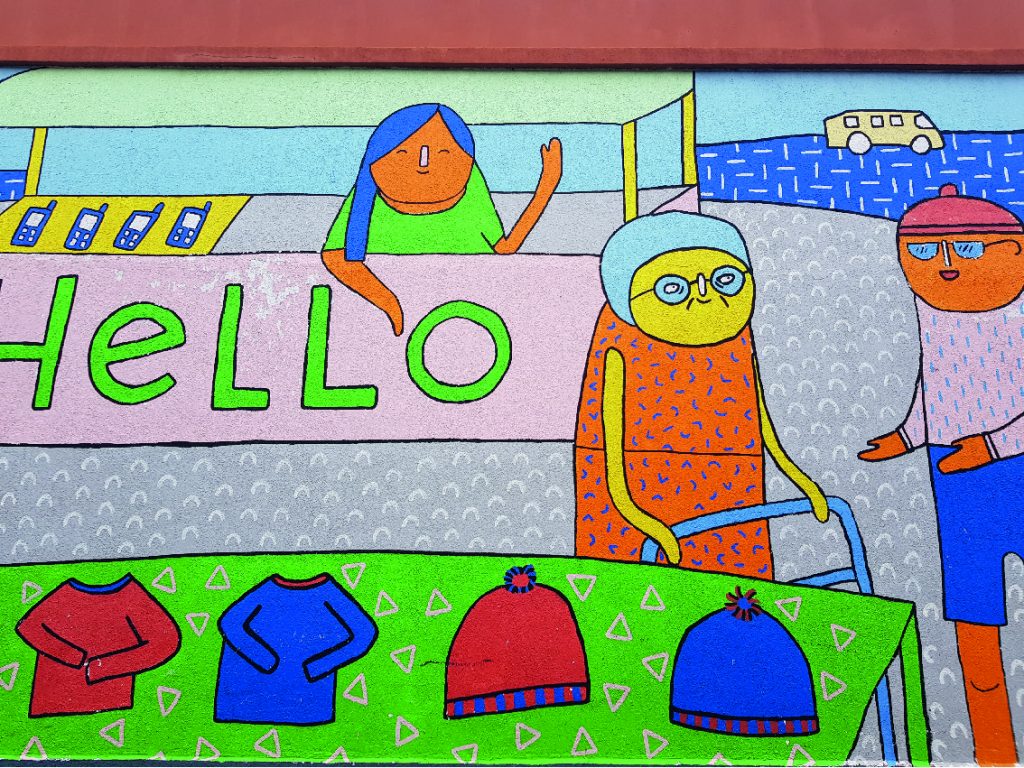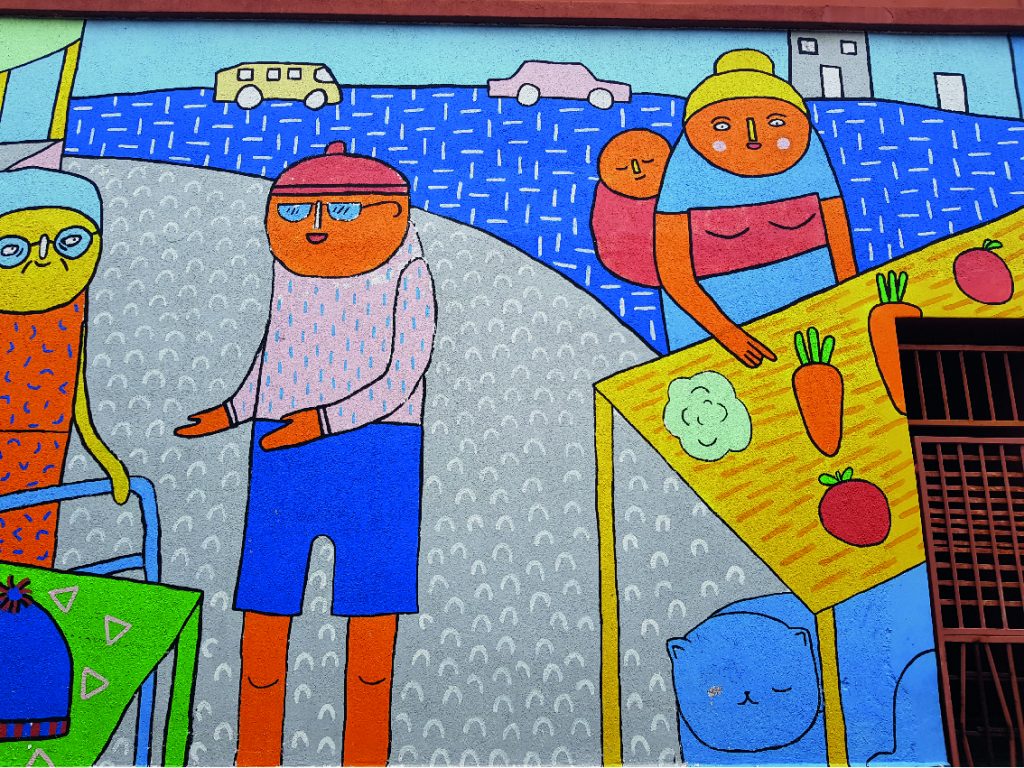 The Greater Tygerberg Partnership (GTP) commissioned incredible life size murals along Parow's Arcade Street walls. GTP's CEO, Warren Hewitt, explains the importance of creativity as a source of change in urban environments: "creativity is a powerful tool for urban communication. More pertinently, it is also a tool to build a more inclusive and vibrant region. Street art is not only a place-marker, it's also a visual reminder of the value we place on our neighbourhoods. It reflects on [and] informs the community it reveals itself to. We have been careful to let the work speak for itself, to be informed by the community, rather than to impose it on them."
The wall art is painted by some of the most talented street artists in South Africa, such as See Saw Do (their mural is the one you see above), Wayne Beukes (aka Conform), Jack Fox, Freddy Sam, Chris Auret, and Lwando Lese.
Because of these artworks, our local businesses and visitors get to walk or drive by and be reminded, for example, of Jack Fox's words in his Parow street art below: "people are people because of other people."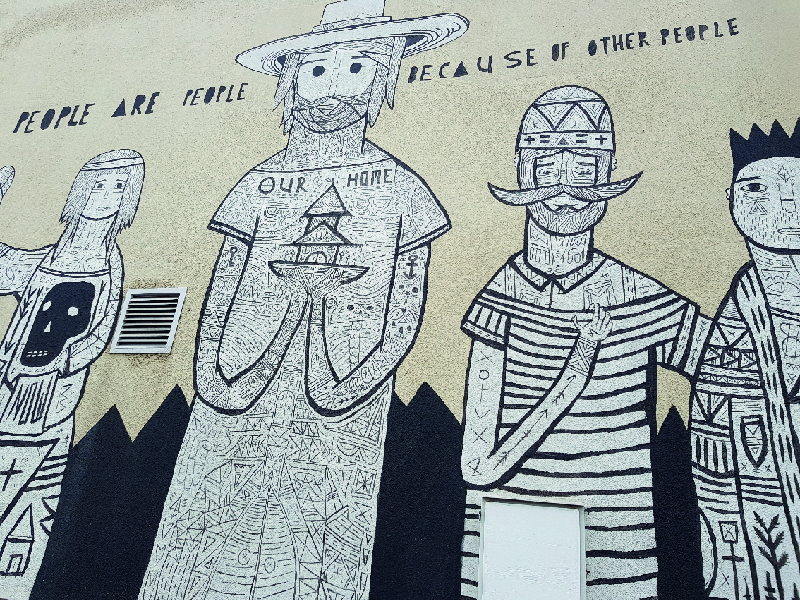 If you want to find out more about these incredible artists, visit See Saw Do's website, Jack Fox's Facebook page, and Chris Auret's website.