Several organisations have been working together since lockdown began to feed homeless people living on the streets of Bellville and Parow.
Nearly 100 000 meals have been handed out and it has all come down to the work being done by volunteers and members of groups such as MES (Mould Empower Serve) the Haven Night Shelter and the social development teams of the Voortrekker Road Corridor Improvement District (VRCID) and Cape Town Central City Improvement District (CCID).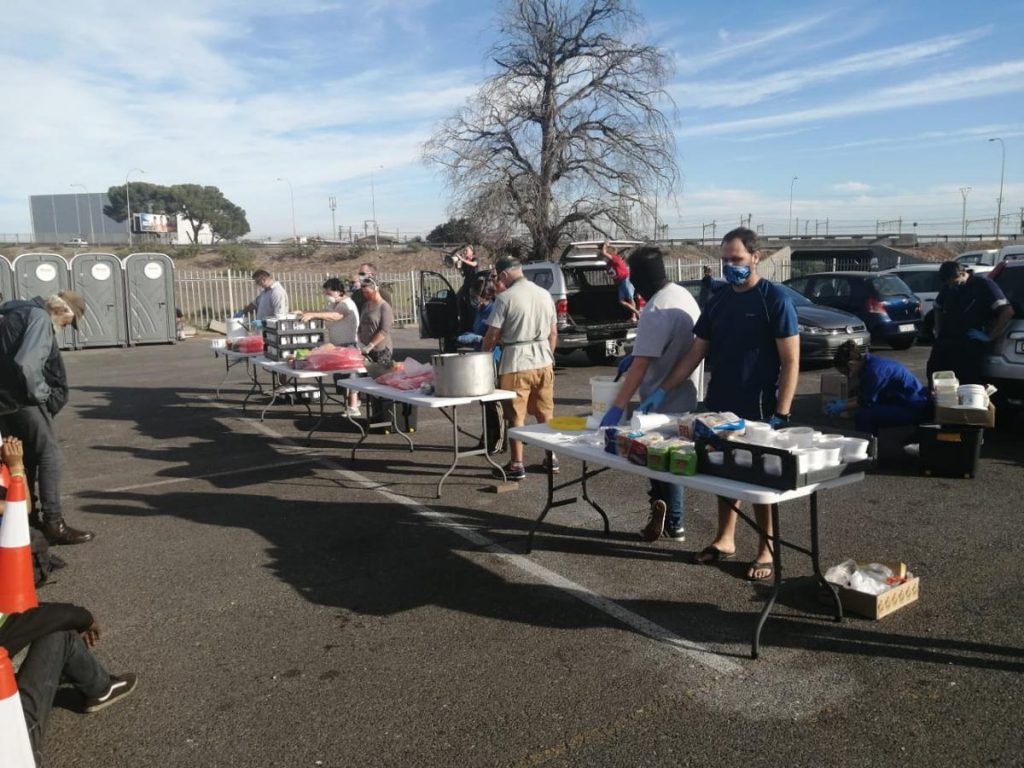 Wilma Piek, social development manager at the VRCID, said lockdown had accelerated the collaboration among the groups. "Through the Western Cape Street People Forum, we all came together on a Zoom call every afternoon to share our experiences and offer help – at a much faster pace. Out of these conversations we developed a consortium, where we discussed a plan of action to collaborate and help the homeless to the best of our abilities."
Parking lots near the Bellville library and Radio Tygerberg in Parow have been used to distribute meals.The consortium has also delivered 347 food parcels to those unable to go to the sites. Also, 35 people were reunited with their families, 120 were referred to the Paint City shelter and 15 people were placed in drug-replacement therapy.
George Nackerdien, who runs the Haven Night Shelter, said that all 15 of those who chose to be part of the drug-replacement therapy were doing well and the organisation was pleased to help those who were looking to get their lives back on track.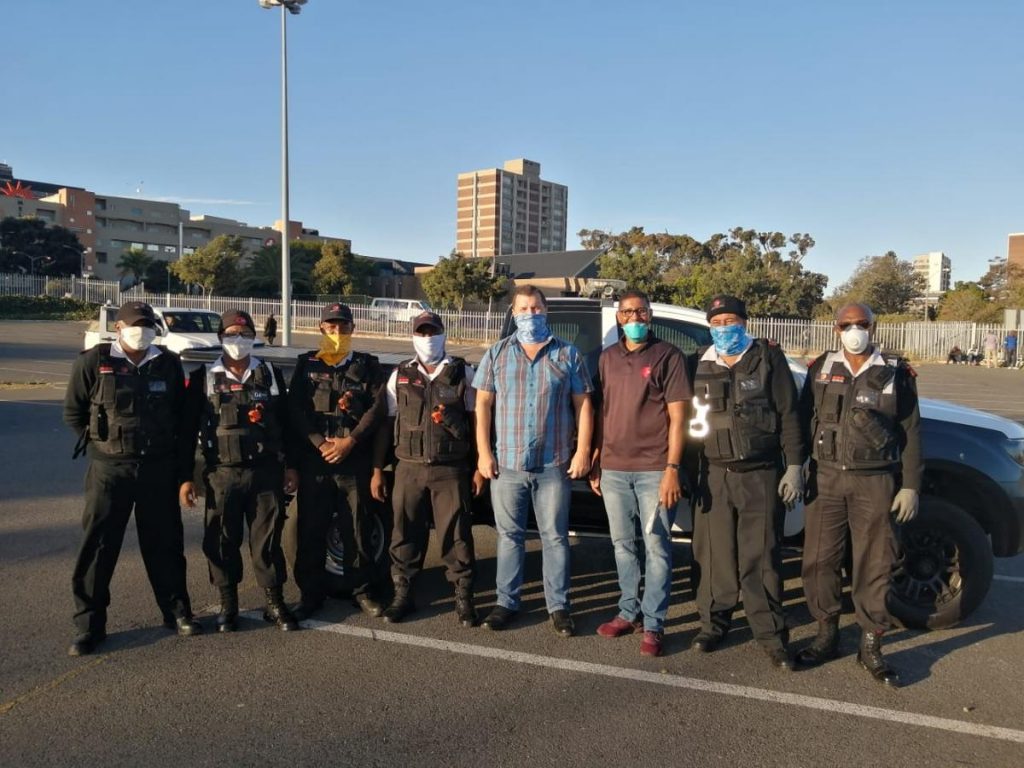 Pat Eddy, social development manager of the CCID, said: "One of the most positive aspects of this pandemic has been how the NGO sector has pulled together with far better collaboration on services offered by various partners. I do believe that the sector is much stronger with VRCID and CCID having been included in these discussions. CIDs should really be supporting an alternative social development approach as opposed to the traditional law-enforcement one."
The consortium now meets once a week to report back and discuss new ways to help more people in need.
"We are looking towards evidence-based solutions using a long-term holistic model, where a permanent accommodation solution for the chronic homeless is provided," Ms Piek said. "This model allows individuals to earn an income in a community set up, providing them with the time and resources required to work through their problems and learn skills".