There are numerous social ills that threaten the long-term economic recovery of businesses across South Africa, like poverty, unemployment or drug addiction, which directly impact the well-being of all South Africans. Unfortunately, current efforts to police social ills like homelessness and drug use have been ineffective. And time has shown that innovative social interventions are needed and necessary.
Since COVID-19's level 5 lockdown, a number of NGOs working in the homeless sector have formed a coalition, in order to share best practices and seek collaborative solutions and alternative pathways out of homelessness. This is how Khulisa, Streetscpapes (assisted by U-Turn and MES) pitched their plan to assist 500 homeless individuals via a Public Employment Programme (PEP) to the national and, later, local government.
Although similar to the already-existing Expanded Public Works Programme (EPWP), a poverty alleviation partnership programme between the national government and the City that offers temporary work opportunities to the unemployed, the PEP programme carries a different underlying approach.
How is PEP's approach different?
PEP is an initiative set up by COCT in conjunction with a number of NGOs with the aim of assisting in intensive community development.
Its approach to empowerment is focused on providing longer-term contracts based on the knowledge that time is necessary to create a true pathway out of poverty. We hope to effectively assist homeless individuals by providing a route out of chronic homelessness, showing them that their quality of life can get better.
The second priority is approaching the task of empowerment holistically and addressing social issues through psycho-social support, occupational therapy and accommodation, because we've seen that this has a long-term positive impact.
Lastly, PEP creates a space for partnering and sharing best practice models between NGOs to increase the effectiveness of our work with the homeless population.
Why PEP has partnered with 14 NGOs?
There are two reasons that NGOs should consider partnering with PEP:
Help to achieve sustainable long-term social development
Being a catalyst for inclusive growth
The PEP project is led by Streetscapes Community Projects, Khulisa and has partnered with 14 other organisations to empower and assist over 500 individuals. "PEP is a catalyst for inclusive growth," says Jesse Laitinen from Streetscapes Khulisa.
"Our primary NGO partners are MES and U-Turn. Together, the two organisations have over 200 programme participants. In terms of sustainability, our work is to offer an opportunity for gaining experience and expertise so that participants are set up to achieve success in the job market once they exit the programme."
PEP Activities
The main aim of PEP is job creation and livelihood training so that participants are equipped for their futures. Projects under PEP include:
Trolley Recycling Project
Community Garden Project
Food Truck Project
Arts & Crafts Project
Sewing training starting in Parow in the coming months
Cleaning Services Project
"Over the years, the partner organisations have learnt that predictable income opportunities are not the only aspect that needs to be addressed when creating pathways out of homelessness. What makes this programme unique is that enough attention is given to developmental programmes, psycho-social support, affordable accommodation and creating a sense of community and support amongst the PEP participants," says Wilma Piek, VRCID Social Development Manager.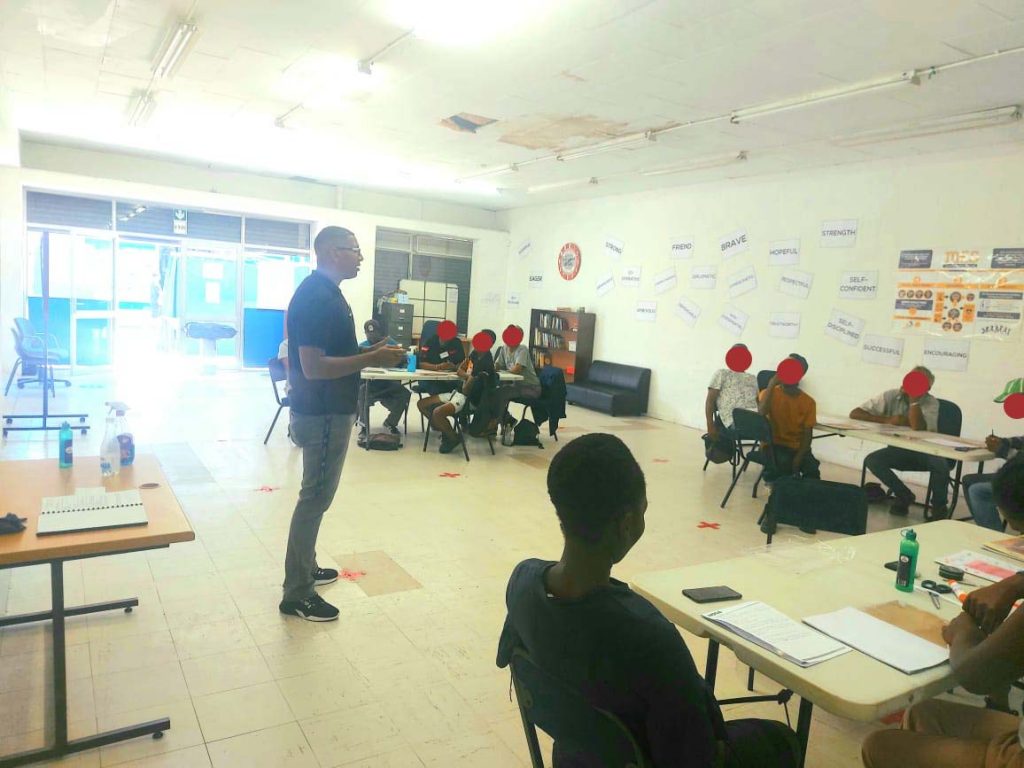 "MES has the opportunity to give 100 homeless people who have participated in the GROW Project of MES, street-based people currently in shelters and safe spaces in our area and vulnerable, and unemployed people on the brink of homelessness an opportunity to become part of the PEP programme."
The VRCID's Social Development Manager, Wilma, and her team of field workers are working with MES to assist those who do not have ID documents with obtaining them and facilitating group sessions during the participants' therapy sessions.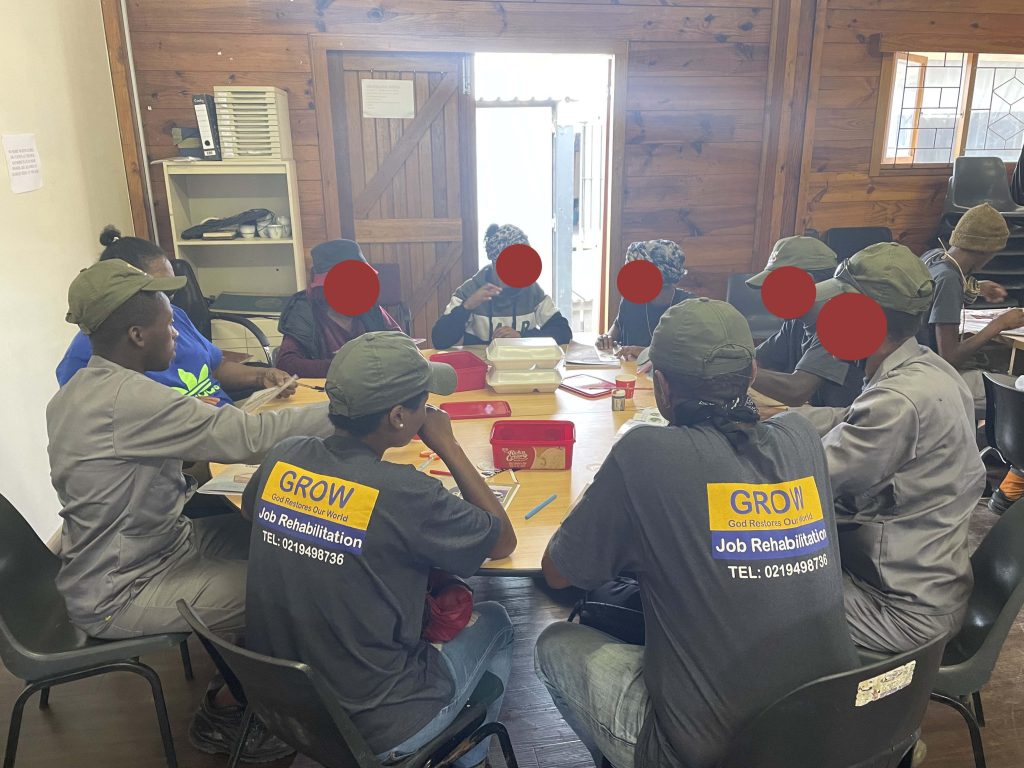 Currently, PEP is a 6-month project. But should Streetscapes, Khulisa be successful in obtaining contributions from NGOs and equipping participants for a bright future, there is a possibility that the programme duration will be extended to 3 years.
"We can already see the positive impact that the focused developmental efforts of PEP are having on the participants," says Wilma. "We are so grateful for this opportunity, which is benefitting the homeless and the vulnerable by offering a real pathway to a better quality of life. And will ultimately benefit our local businesses and the community as a whole. We want to thank MES for its dedication to PEP thus far, as we are aware of the pressure being placed on its staff and administrative components. As always, it is an honour to serve the vulnerable community within the VRCID alongside inspiring organisations like MES and the other NGOs in our area."
To get involved with PEP, please reach out to Khulisa at info@khulisa.org.za.