Originally published in the TygerBurger
The Voortrekker Road Corridor Improvement District's staff and board members had reason to celebrate at an event held to mark the CID's 10th birthday.
Not only are they the biggest CID in the country by geographic region, but they've also arguably been the most successful, with many successful innovations starting at their offices.
Last Thursday's event was held at Nitida Wine Farm and many high-ranking City officials and councillors joined the event, including Cape Town Mayor Geordin Hill-Lewis, who also gave the keynote address.
Hardus Zevenster, chair of the VRCID's board, explained the CID had its roots 12 years ago when concerned residents and business owners decided to take the future of Bellville and Parow into their own hands. It took two years to complete their application and have it accepted.
City Improvement Districts
City Improvement Districts CIDs or Special Ratings Areas SRAs charge additional property rates which they then use for top-up services like security and cleaning. There are currently 47 of these CIDs in Cape Town.
Zevenster said their 10-year anniversary is very special and thanked all their partners, business owners and councillors for support over the years. He highlighted changes the VRCID made, like fencing and leasing out dilapidated parking, which was then used as paid parking."A car was never stolen there again." The control room keeps watch on scores of CCTV cameras placed around the CBD. There are 24 7 helplines, trained guards and visible, fast and fully equipped rapid response vehicles.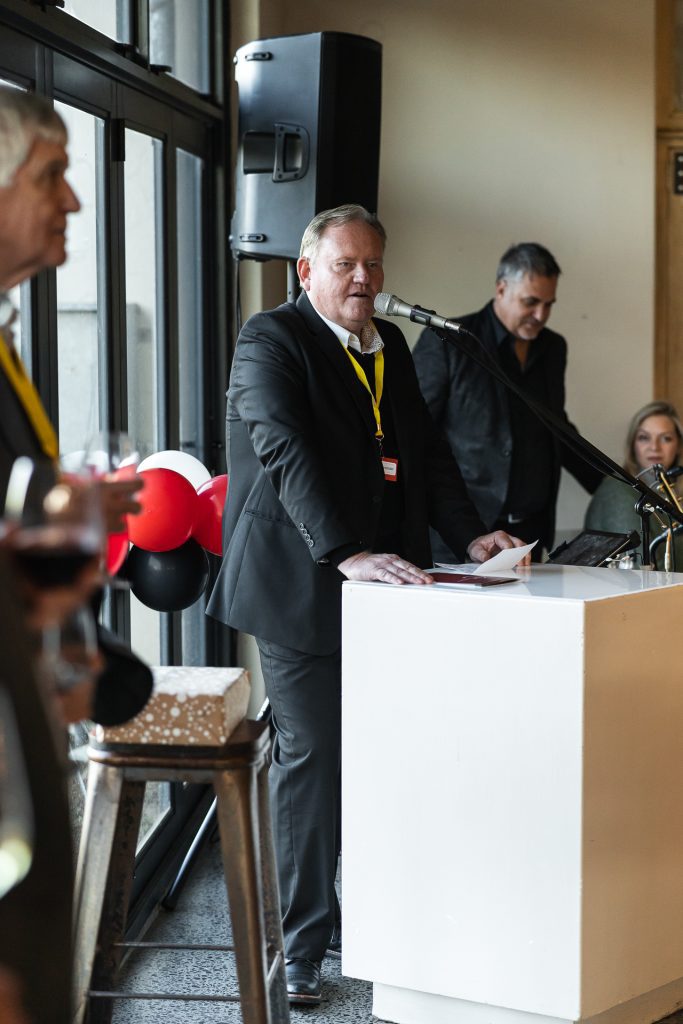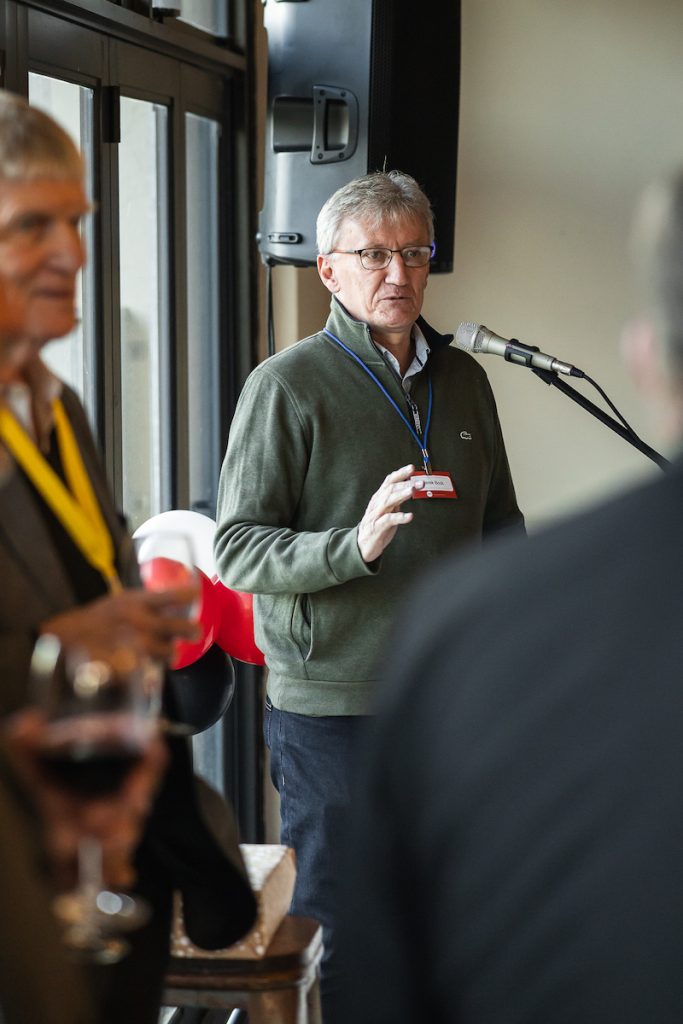 Over the years:
678 350 kg illegal dumping collected
3 526 914 tons of waste collected
1 960 public arrests made
2 2674 traffic fines issued
6 959 contact crimes attended to
732 people reunited with families or reintegrated into community – 3 066 people placed at shelters
27 974 first contact and help for people living or begging on streets.