The Bellville and Parow areas have always been attractive destinations to settle or invest in due to the convenience of schools, businesses and shopping malls. Many businesses have been in the area for decades, and are owner run. Here is the inside scoop on some of the true legends of Bellville: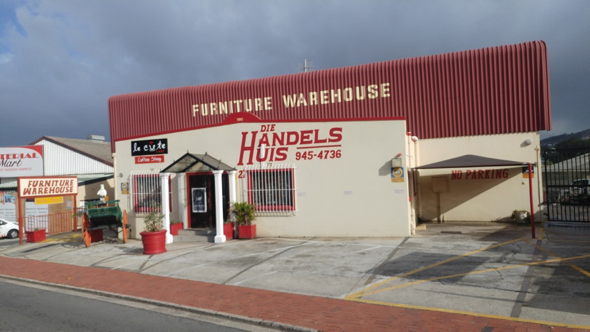 Die Handelshuis is an amazing used furniture warehouse on Northumberland Street. With furniture from all eras, you are bound to find what you're looking for, or something you can easily turn upcycle with a little bit of tender loving care. The Handelshuis is a treasure trove, so finding your perfect piece here becomes a fun activity rather than a to-do list item. They also have a café with delicious coffee and light meals so you can take a quick break and reenergise for some more scavenging.
Manager: Leon Bester
27 Northumberland Street, Bellville
Tel: 083 611 4048
info@diehandelshuis.co.za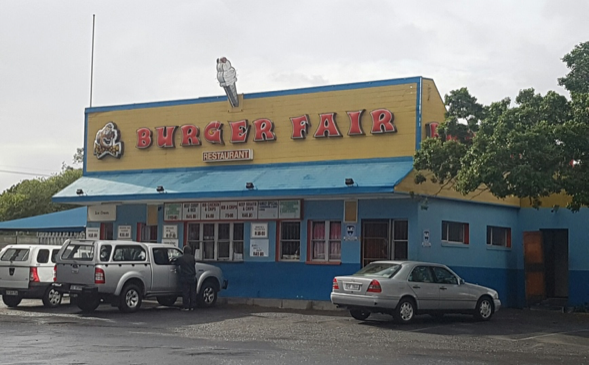 Another absolute gem that has been located on Strand Road for 42 years now is Burger Fair. It has been part of the Carstens family for 26 years now, with Barno Carstens being the owner for the last 22 years. This establishment is living proof that practice makes perfect, and just one bite of their juicy burgers offers evidence that they've reached those lofty heights. Plus, it's a drive-in restaurant, so you don't even have to get out of your car! With specials like three rib burgers, three portions of chips and three sodas for only R105, you know you're getting a bang for your buck.
Owner: Barno Carstens
Corner of Strand Rd & Park St, Thalmen
Tel: 072 598 2730
Last but not least; the historic New National Lodge in Parow has been a landmark for years. From a central location, the lodge offers comfortable accommodation for businessman or travellers. They have frequent promotions such as a free airport collection when booking a two-night stay. A recent investment of R8 000 000 for renovations has provided simply breath-taking results. Their main attractions include a coffee shop, eatery, wine tasting facility and conference room. The New National lodge is truly a testament to what can be achieved if business owners invest in their property.
Owner: Carl Burger
Manager: Chris Banda
352 – 358 Voortrekker Road, Parow-East
Tel: 021 939 7140 or 073 411 9356
info@thenewnational.co.za
Let us know what your favourite local business is – we'd love to feature them in our next article.